Die Comquent Mitarbeiter sind aktiv an der Erstellung und Organisation des "Thessaloniki Software Testing and QA" Meetups beteiligt. Die Meetup Gruppe zählt bereits über 170 Mitglieder!
Ziel der Meetup Gruppe ist die Etablierung einer Testing Community in unserem Standort in Thessaloniki, Griechenland. Dabei sollen die Beteiligten die Gelegenheit haben, Erfahrungen über QA- und Testprozeduren auszutauschen, Know-How zu transferieren und natürlich Firmen und Leute des Testing Umfeldes kennenzulernen.
Die ersten zwei Meetups haben bereits im Juni und Juli 2017 stattgefunden. Die Comquent Mitarbeiter Georgios Manolis und Dimitrios Nikolaidis haben bei diesen Meetups je einen Vortrag gehalten und QA Themen präsentiert.
Georgios Manolis hat im initialen Meetup am 2. Juni 2017 einen Vortrag mit dem Thema "Qualitätssicherung eines Informationssystems mit der Methodologie Best of Scrum". Die Präsentation kann man hier finden (Folien auf Griechisch). Den ganzen Vortrag kann man auch auf Video verfolgen (Teil 1, Teil 2 und Teil 3).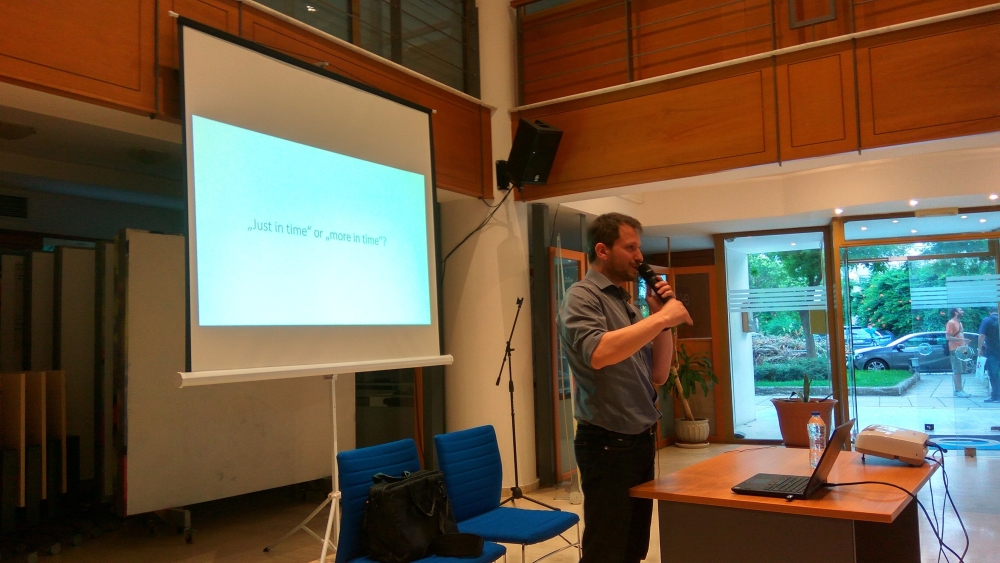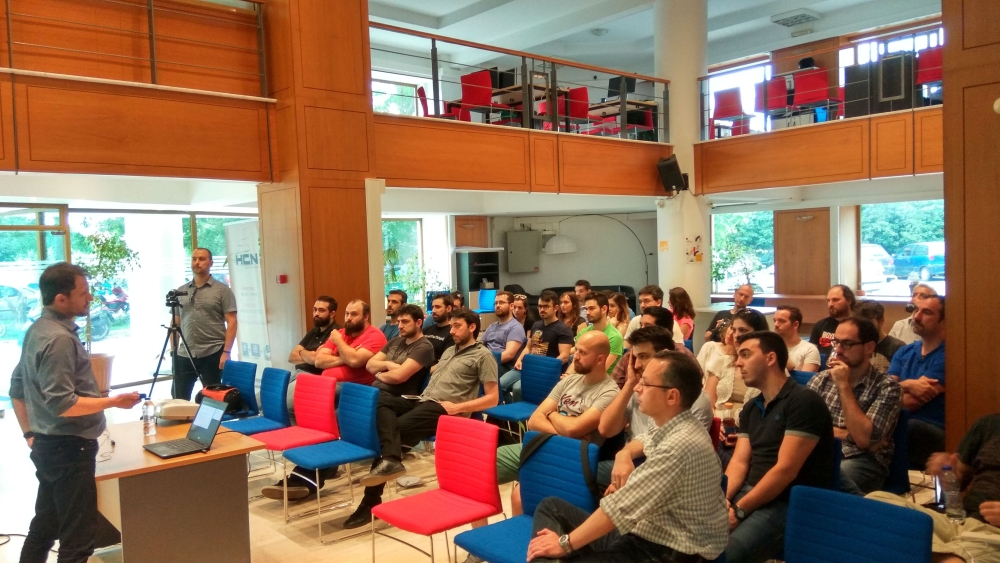 Dimitrios Nikolaidis hat im 2. Meetup am 19. Juli 2017 über das Wie und Warum des Manuellen Testen gesprochen. Die Präsentation ist unter diesem Link zu finden (Folien auf Englisch). Auch für diesen Vortrag gibt es Videos (Teil 1, Teil 2 und Teil 3)!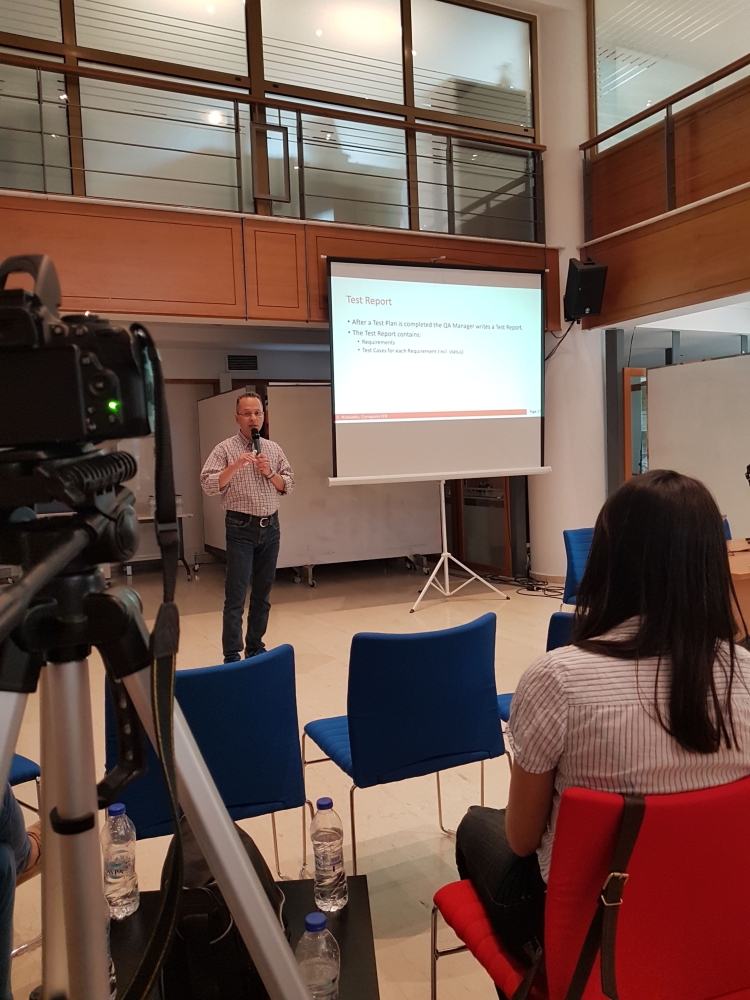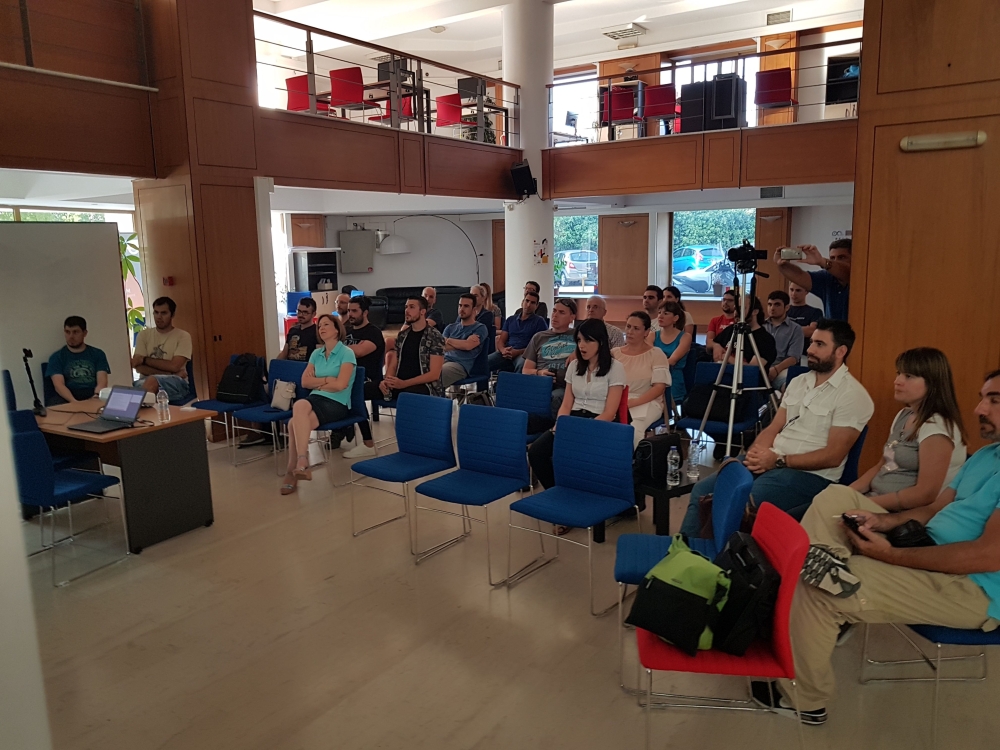 Aufgrund der hohen Resonanz der ersten zwei Meetups werden selbstverständlich weitere Meetups im September und Oktober folgen!