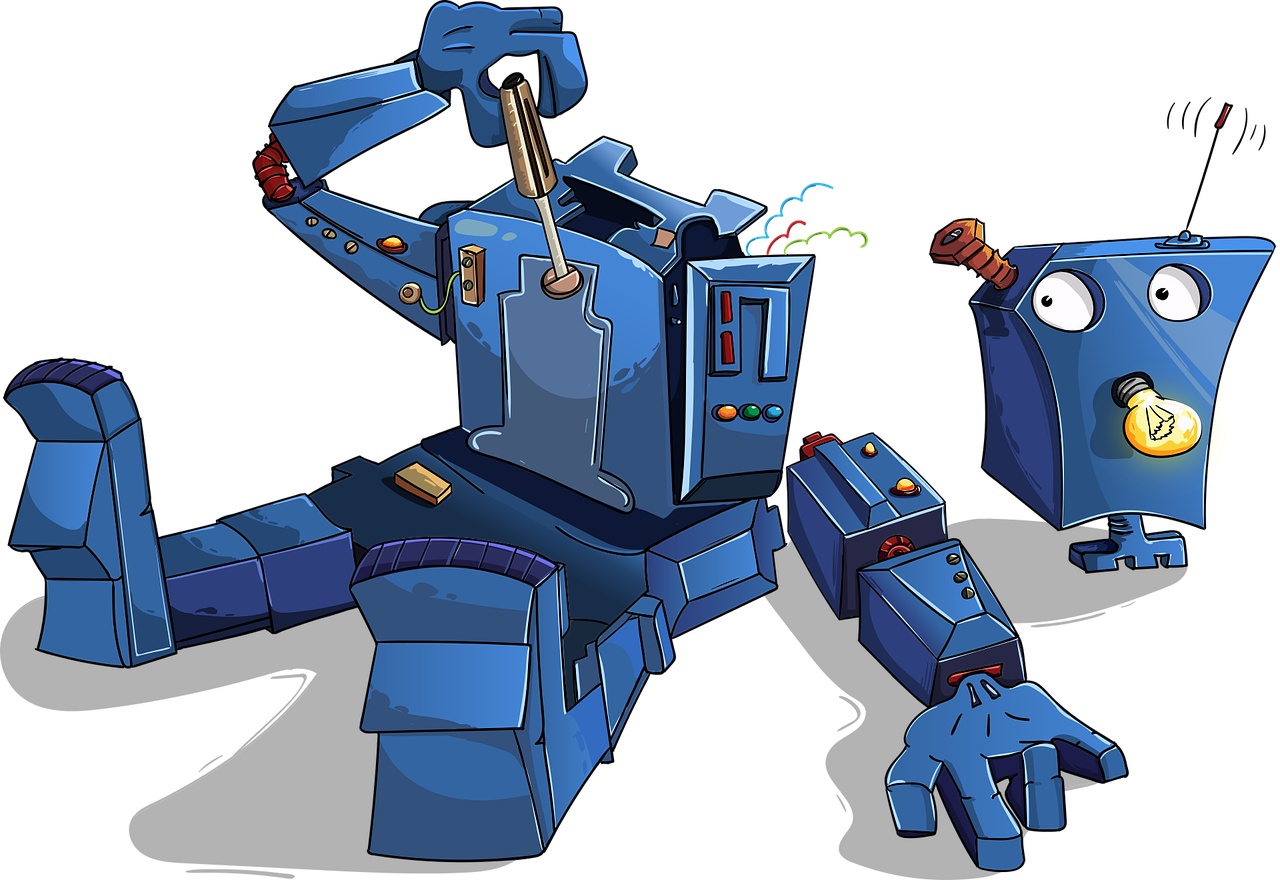 Organizations are aware of the vital role of testing in the software development life cycle and in delivering high quality software products. As the IT sector evolves and grows, the competition gets bigger and the need to deliver large number of high quality products by using fewer resources in limited time, continuously increases. Determining the appropriate solution impacts on the long term success of the project.
For every development activity there must be a corresponding testing activity. Every time the source code is modified, test cases must be executed to ensure quality. All software iterations need to be tested on all browsers and all supported operating systems. Manual testing is not only a costly, time and resource consuming activity, but also is more prone to operator error and sometimes not applicable. Automation testing is at its peak because it overcomes the aforementioned challenges. More complex test cases can run per build faster in an efficient way of using available resources. Tests of considerable length which are often omitted during manual testing can be executed on multiple machines with different configurations, and consequently the test coverage is improved.
Automation testing can be implemented almost everywhere and has the advantage of finding otherwise unnoticed defects and there are sectors in which there is not much margin for error such as in the healthcare industry. Furthermore, automation preserves confidence and thus gives the opportunity to the testing team to concentrate on challenging and high-risk projects. Test automation can additionally keep the team focused and motivated since the team members can enhance their skills by learning new tools, frameworks and technologies. At the same time, the organization keeps up to date by using state-of-the-art technologies.
The effort needed for choosing a test automation tool and framework can be long-lasting and there are several factors involved in the selection process. Identifying the right one and using a proof of concept for the selecting tool is a vital process required to ensure the success of the testing project. To make it perfectly clear, a test automation tool is a software which a specialist uses in order to create, debug, execute and analyze the actual with the expected results. The selection of the appropriate tool depends on the product and its requirements. Not all automation tools are applicable to web, desktop and mobile applications, neither all tools are adaptable to an already existed project (migration issues). Another factor for selecting a tool may be the resources possessed by an organization. The tool license cost must be affordable and in a sensible relationship with the effort and use. There are several commercial and open source tools which should be evaluated based on their characteristics and in comparison to the business and product's needs. Some of these tools require increased technical skills compared to others, thus learning and script creation time will be needed. There is no benefit in using a similar tool for an application without matching needs (operating system, browser, device support), especially if there are equivalent alternatives.
Regarding the term "framework" which I have mentioned above along with the term "automation tool", what is the difference between the two terminologies? It is a fact in the IT sector to speak sometimes with someone about the same thing with different words causing confusion. Accordingly, there are several fundamentals in automation testing which may create disorientation in an initial setup, so it is imperative for these fundamentals to be clarified. What is a test automation framework? What is the difference between framework, strategy, approach, solution? To sum up, there is a table below in which some of the most basic terms in automation testing based on ISTQB Syllabus have been gathered.
The article is being continued with a second part (Part 2) referring to specific well-established approaches for automating test cases.